Training
At Cojolt, we are dedicated to helping organizations build the data literacy and skills needed to drive business success. Our training programs are designed to provide tailored, hands-on learning experiences that help organizations build expertise in a range of data-related topics.
There are many reasons to choose Cojolt for your training needs. Our team of experts combines deep industry knowledge and technical expertise to provide tailored programs that are designed to meet the goals of your organization. We use a variety of teaching methods and materials to ensure that our training programs are engaging, interactive, and effective. Additionally, our training programs offer the opportunity for participants to ask questions and receive personalized support from our experts, making it easier to apply what they have learned to their daily work.
The potential benefits of participating in one of Cojolt's in-person training programs are numerous. Our training programs can help drive business growth, improve decision making, and optimize operations. By investing in the data literacy and skills of your team, you are positioning your organization for long-term success and establishing yourself as a leader in your industry.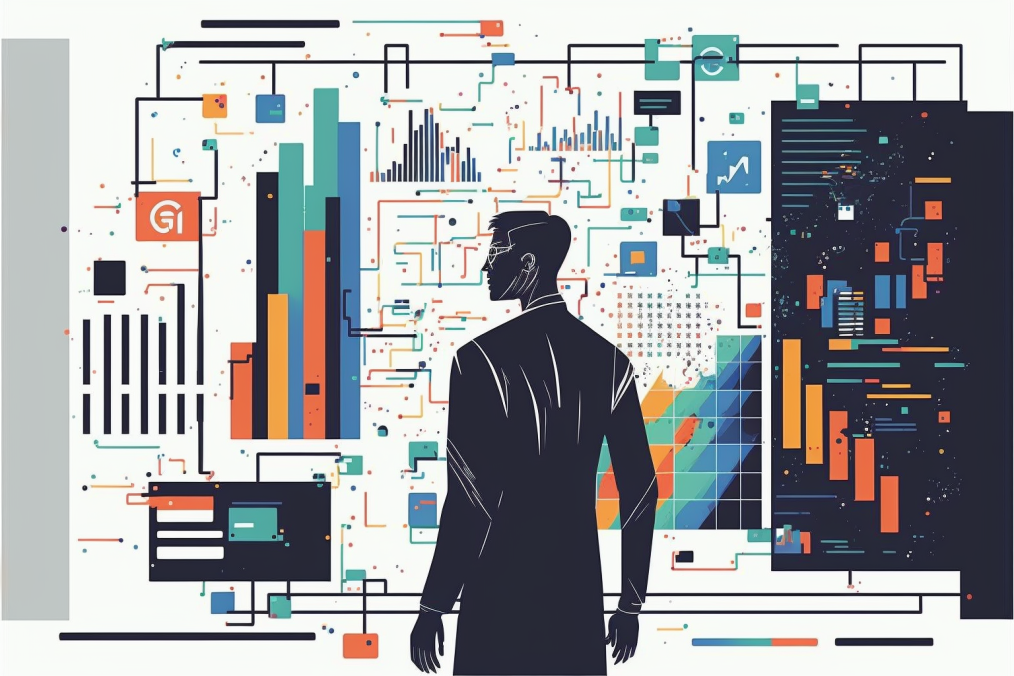 Data literacy and skills training
Are you looking to build data literacy and skills within your organization? Cojolt's data literacy and skills training program is designed to help businesses of all sizes build the knowledge and expertise they need to leverage data effectively.
Data governance and compliance training
Designed to help organizations understand and comply with relevant data governance and compliance regulations and standards. Our training programs cover a wide range of topics, including data classification, data protection, data retention, and data privacy, and are designed to help organizations build the skills and knowledge they need to establish and maintain effective data governance practices.
Data Modelling training
We understand the importance of data modelling for businesses of all sizes. Our program is designed to give your team the skills and knowledge they need to optimize their data architecture and drive business success. Our program covers Data modelling concepts and techniques, Data integration (ETL, ELT, Hybrid), Data modelling tools and technologies and data modelling best practices.
Data Analysis training
Take your data analysts across all parts of the organisation to the next level so that you can truly leverage your data to it's full potential. Our program covers data preparation and cleaning, data visualization, Statistical analysis, data analysis best practices and an introduction to Advanced data analysis techniques.
SQL Training
If you have data within your business, most likely you will be using SQL to access it. Our short but highly effective course will take the least technical people on a journey of learning SQL (read) in just a couple of short days. We will go through an introduction, data definitions, data aggregations, data joins,data subqueries, data concurrency and data optimisation. Your learners will be writing complex queries by the end of the course