On Demand Services
Are you facing a specific data-related challenge or have a project that requires expert support? Our team of data and BI professionals are here to help. We offer a range of on demand services that are designed to provide businesses with the tailored support and guidance they need to achieve their goals.
From data analysis and visualization to machine learning and AI, our on demand services are designed to provide businesses with the expertise and support they need to tackle their unique data-related challenges and projects. Whether you are looking to optimize your data management processes, improve your data literacy and skills, or drive business success with and decision making, we have the expertise and resources to support you.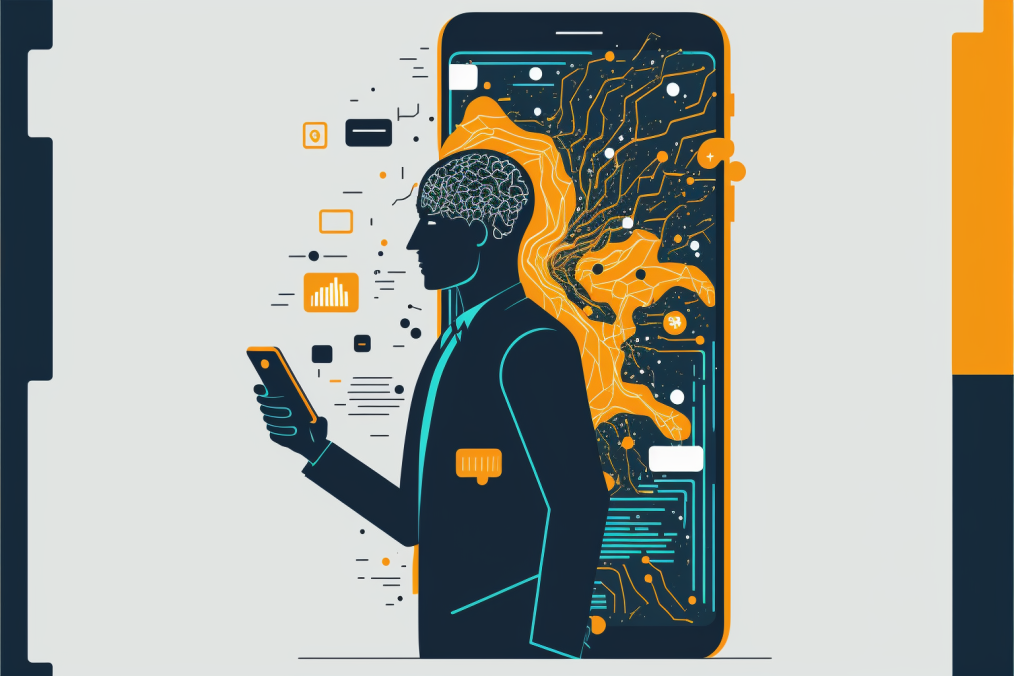 Here are the services that we currently offer, on demand.
Building Reports and Dashboards
We will build reports and dashboards for you in Power Bi or Tableau. Simple or extremely complex, we've got your back.
Data Analysis
Got a question you really need an answer to through data? Want to use data to provide recommendations? We can do data analysis for your business.
Data Modelling
We can assist with the design and architecture of data models that will enable your teams to do analysis/reporting.
Advanced Analytics & Machine Learning
We can provide specialist support for advanced data analysis, such as predictive modelling, optimization, forecasting, categorisation, Natural Language Processing and simulations.
Data Storytelling
Helping you to effectively communicate data insights and findings through data storytelling and visualization techniques.
Data Governance and Compliance
Assisting you with the development and implementation of data governance and compliance policies and procedures, such as those related to data privacy and security.
Big Data and Cloud Services
Whether you are looking to implement and configure the right tools or need assistance with data migration and integration, our team of experts has the skills and experience to support you. We leverage the power of cloud-based storage and processing solutions to make big data management easy and efficient.